More pictures around San Gabriel Mission. Below is a theater that has been around for a long time. At one point, officials shut down the theater. When the community complained they did not have any source of entertainment for the people, they allowed the use of building for theater production and plays. The front of the building is beautiful. I like the bells on the tower and the fountain in front of the building. The inside of the building has a elegantly structured foyer.


The cemetery is adjacent to the Mission. There are two. One is where christianized Native Americans were buried. Below is a Catholic Cemetery. On the day I took pictures, the clouds were rolling and gray. (It actually rained that afternoon.) The cloudy weather was an element to make this picture seem so gloomy as if someone was just buried. In addition, although Los Angeles County has a reputation of having only one season that is summer and temperature that stays in 80 degrees F, this picture is a testament that in Los Angeles season changes.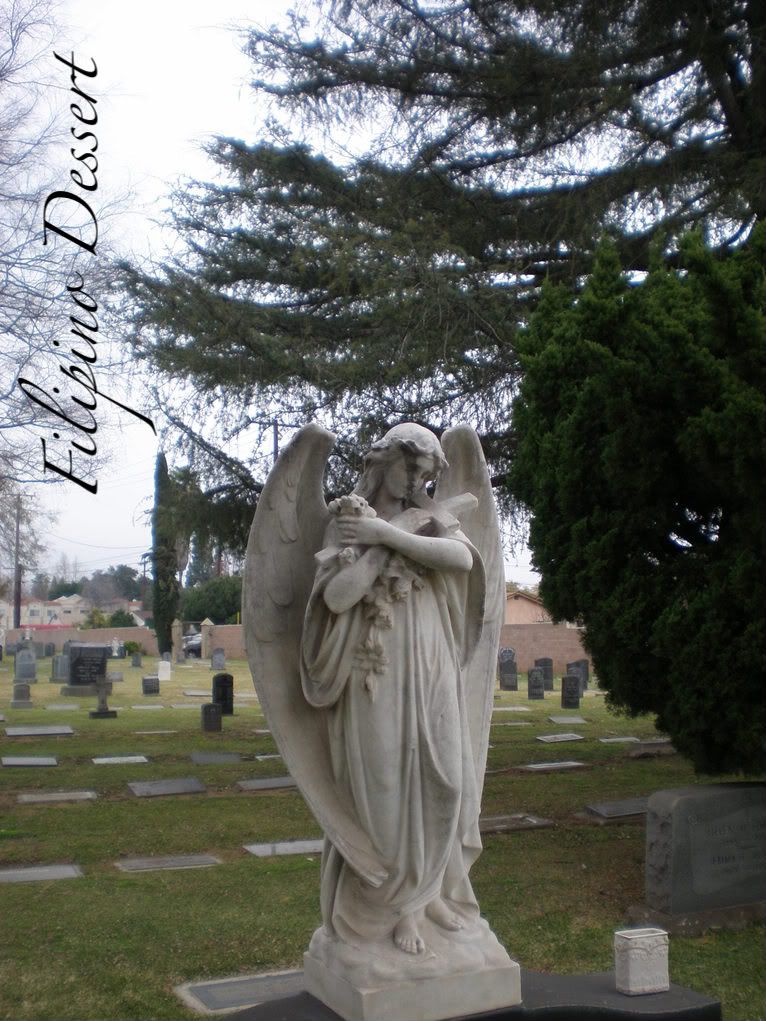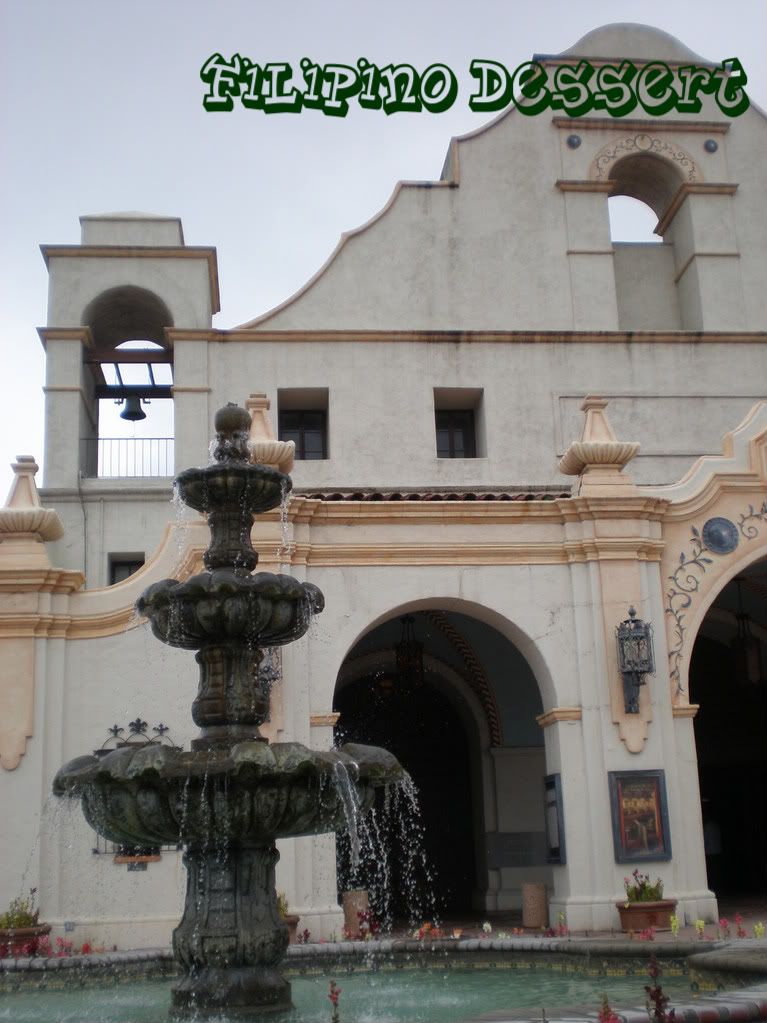 Would you play hide n seek here in the dark?